Sometimes I try and imagine what it felt like the day Jesus died.
Was this the end?
He had promised so much – and now he was gone…
If only his followers knew on 'Good' Friday that his death was not final.
Sunday was coming.
The story was about to turn.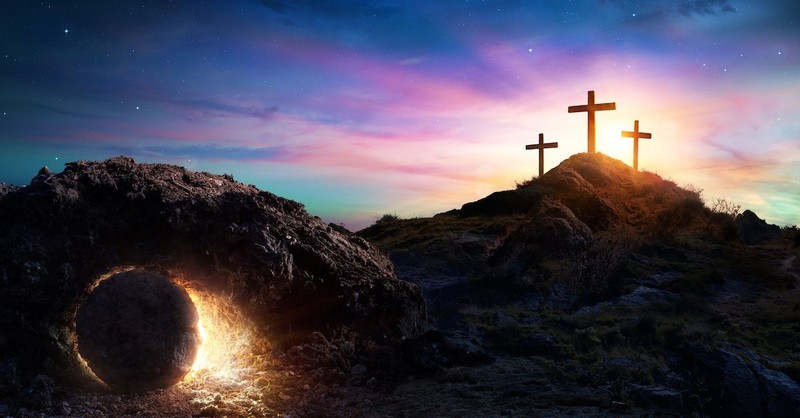 Death wasn't the end – not for Jesus. Not for any of us.
Jesus would rise again.
Why not pause now and reflect on the truth that in Jesus, the dead can be brought to life. 
In Jesus, what is wrong can be made right.
In Jesus, we are saved, healed, delivered, and set free.
We have so much to celebrate as Sunday approaches!