Her passion for cooking started with one aromatic meal, served up with love and a cheeky smile.
Her love for her husband was rekindled after one thoughtful note, slipped under the table at dinner.
Her desire to truly live again was sparked by one story of survival in a country far more turbulent.
Her week was improved by one pot of tea after a day of tears.
Worlds changed when he watched one video on child trafficking and decided to do something about it.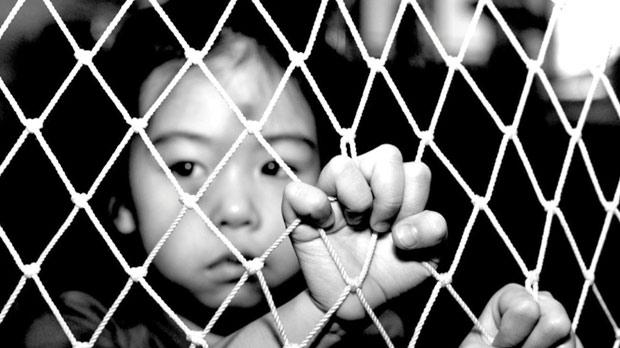 His belief began when his car hit a pole and he prayed for the first time…
and God let him live.
Moments in time. Simple gestures. Brief turning points. The little things – as well as the big things – can change lives.
What meal will you cook?
What note will you write?
What video will you share?
What story will you tell?
Forget about your big-picture legacy for a moment, and consider your daily legacy.
What impression will you leave your neighbour, or your co-worker, or your uni friend, or your spouse?
How do your actions show that you truly love God, and that his love lives in you?
It only takes a spark to get a fire going, just as it often only takes one gesture – one story – to change the world around you.