An INFJ on the Myers-Briggs Type Indicator, I consider myself a 'social introvert'.
I enjoy people a lot – and can be quite friendly (if you catch me on a good day, haha), but I reach a level of 'people fatigue' pretty quickly, especially if People Time has been saturated by small talk about someone's latest renovation project.
Give me a 'D&M' and I'm happy – but talk about the weather and I'll start shifting uncomfortably on the spot.
What about you?
Introvert or extrovert?
If the former, what are your favourite things to do once you've maxed out on people time?
Here are a few of my faves:
Grab a hot chocolate and a good book and nestle into the couch ASAP.
2. Google 'jazz relaxation music' and get out the pots and pans for a cooking-fest.
3. Go for a walk to clear my head – even better if it's under an umbrella in the rain! (weird, right?)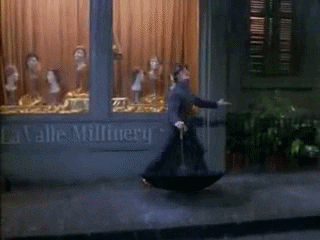 4. Watch a classic family movie with my husband and boys – no talking, just some side-by-side bonding.
5. Google the highest-rating movies on Rotten Tomatoes and watch something meaningful. I usually rent one-off films through YouTube these days.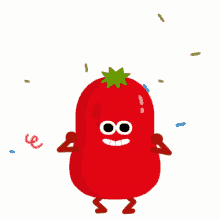 6. Open my Bible and make it meaningful. Sometimes I re-write verses; sometimes I draw concepts to make them come alive; sometimes I read the words to music; sometimes I use the YouVersion audio Bible and just lie on my back as I listen and pray. Real talk with God always nourishes me big-time.
7. Listen to something educational or useful. Every time I get in the car I'm listening to podcasts. Some personal favourites are The Mindful Kind; Tim Keller; John Piper; Good Life Project; Crappy to Happy; Her Daily Drive; The Pastor's Heart; The Deep Place: On Creativity & Spirituality ; Triple P Parenting; and ABC Radio's Conversations.
There are some amazing conversations happening in Podcast Land that most people don't know about!
#Podcast convert right here.
Sometimes when we switch off we feel we have to 'switch off completely'. I don't think my personality type allows for that (except during sleep) – but I think that's OK!
It's about finding things which nourish you; help you hit the re-set button; and give you the energy to head back into People Land again.
Happy introverting! xx