What do you do with your really rough weeks?
What do you do when the answers don't seem to be surfacing?
What do you do when you keep coming back to the same dilemmas, the same obstacles, the same roadblocks?
I just had one of those weeks.
A week where fear seemed to be winning the race against hope.
A week where sleep seemed to slip through my fingers like water.
A week where I talked more than I listened.
Yeah, it's been hard.
But I can almost guarantee next week will be better.
While my week was rough, it was softened by a million different small choices which made a big difference.
And it's some of these small choices – these self-care practices – that I want to share with you today.
I hope that in reading the list you'll become more inspired to take ownership of your daily choices during your own rough weeks.
Because we all have them!
Why not try one this week?
Enjoy a bath with magnesium salts (the salts I use are around $6/kg from Coles) and bi-carb soda. You can also add about 10 drops of a calming essential oil such as lavender. Use this time to be intentional about relaxing, praying, and reflecting on the choices you have to make life better in the coming week. *Don't forget the candles, and your favourite music!
2. Call a trusted friend, or text them to ask for prayer. Be honest about your struggles – tell them how you feel and what you'd like to be different.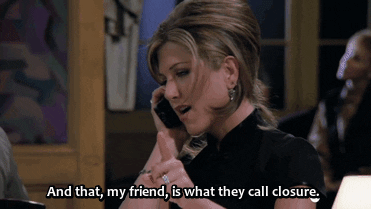 3. Bake a cake for no reason (other than to enjoy the process)! Or if you're not much of a baker, try this awesome five-minute chocolate mug cake, just for fun.
4. Take a walk in your favourite natural spot to clear your head. Maybe it's the beach, the bush, the mountains, or just your local park. It's amazing what the outdoors can do for our mental health.
5. Have a look at the week ahead and make sure you've scheduled in some face-to-face time with at least one friend.
6. Plan out your meals so they don't consist only of junk food and chocolate. Include plenty of wholefoods, lots of water, and avoid sugary foods (except for the cake, haha). Discover the joy of fresh pieces of fruit (Sometimes I like papaya or other tropical fruits with a squeeze of lime and a smattering of passionfruit :))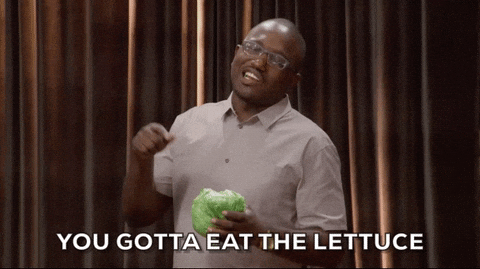 7. Attend a church if you haven't been in a while. Soak in the music, the teaching, and the community. Remind yourself you're not alone on the journey. You have a God who cares for you.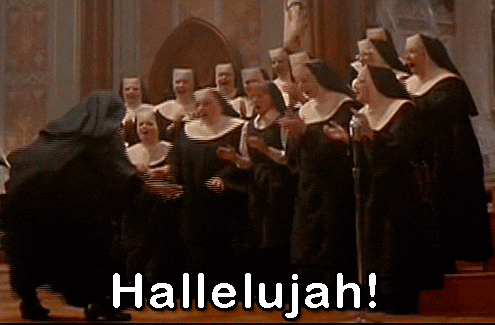 8. Slot in a whole hour to read a book or flip through some high-quality magazines. A beautiful one I like is Breathe. It's all about mindfulness, creativity, wellbeing and self-care.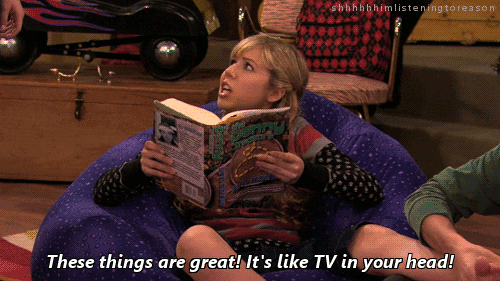 9. Buy yourself some flowers and tell yourself 'I love you, value you, and cherish you' or something slightly less sappy, haha.
10. Take the time to listen lovingly to someone else's problems. It'll take you away from your own issues and remind you you're not the only one going through rough weeks.
Have a great week!
Ali x